Attractions: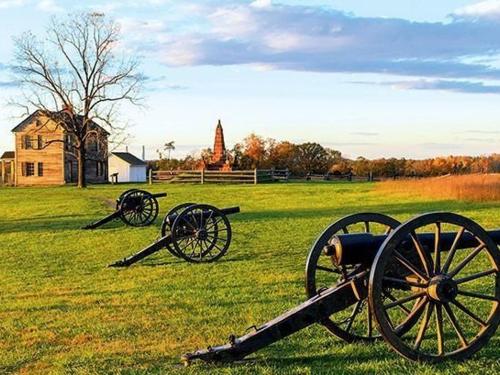 Manassas National Battlefield park was established in 1940 to preserve the scene of two major Civil War battles.
More?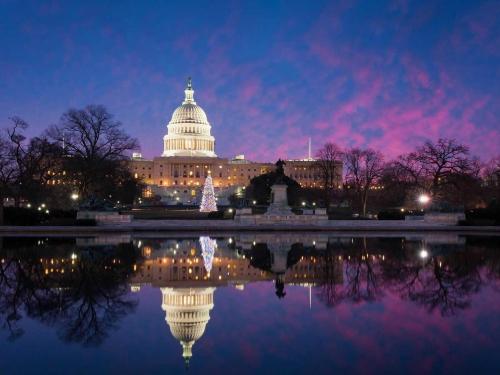 Providing unique and interesting walking tours around Washington, DC and offering personalized tours for individuals, families and groups
More?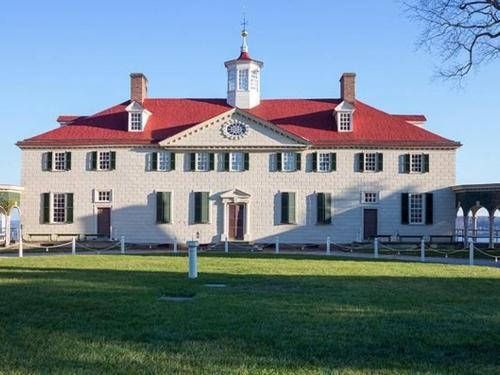 Mount Vernon is open seven days a week, every day of the year, including holidays and Christmas.
More?
Restaurants:
Carmello?s & Little Portugal
9180 Main St, Olde Town
(703) 368-5522
Friends Restaurant & Sports Lounge
10444 Dumfries Rd, Rt.234 South
(703) 331-0109
Philadelphia Tavern
9413 Main St, Olde Town
(703) 393-1776
Liana?s Restaurant
9780, Zimbro Ave
(703) 369-FISH
Okra?s Cajun Creole
9110 Center Street, Manassas VA 20110
(703) 330-2729
Siam Classic (Thai food)
9403 East Street, Manassas, VA 20110
(703) 368-5647
City Square Cafe
9428 Battle Street, Manassas, VA
(703) 369-6022
La Capilla Restaurant & Catering
9329 Main Street, Manassas, VA
(571) 379-8185
Golden Top Restaurant
9091 Mathis Avenue #101 Manassas, VA 20110
(703) 335-6868       
Transportation:
Local Events:
Gun Show ? The Gun Show Trader featured both Gun Shows and Gun Clubs in our area & is organized 4 times in an year.
Farmers Market ? May through October, Thursdays & Saturdays on the corner of Centreville Road (Route 28) and Quarry Road in Old Town. The best of the freshest local produce at an open-air market. (703) 361-6599.